PRODUCT FEATURES
BIOMATERIAL
Excellent stability and durability due to the enormous elasticity of the unique biomaterial.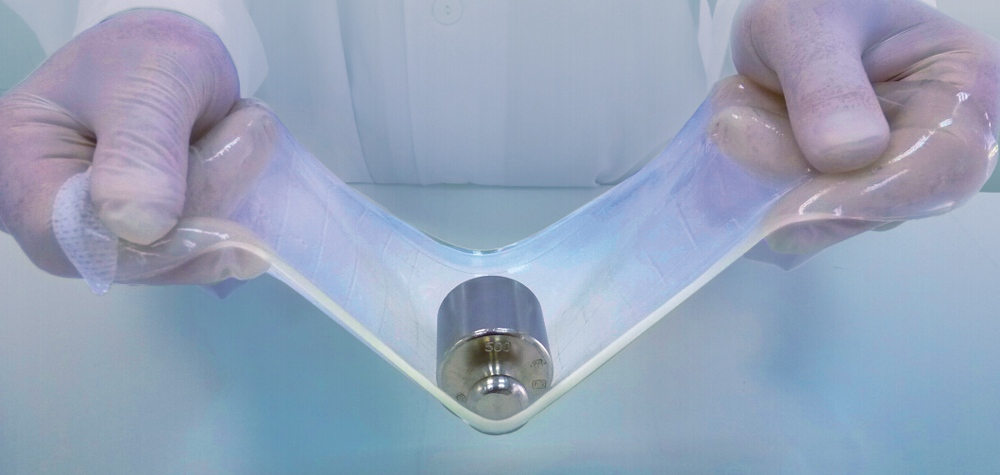 Figure 8: Hydrogel as a unique biomaterial


INNOVATIVE TECHNOLOGY
Absorption of aqueous solutions, without loss of shape or mechanical thickness reduction.


COOLING FEATURE
Water vaporisation produces a beneficial, immediate and lasting cooling effect.


MOISTURE BALANCE
In the case of dry wounds, HydroAID releases moisture into the wound. If excess wound exudate is found, HydroAID absorbs the fluid.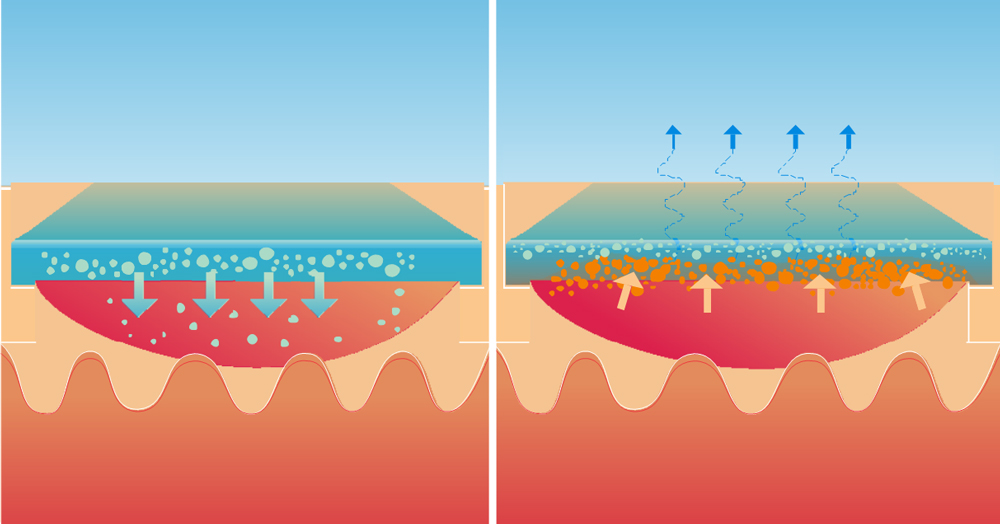 Figure 9: Moisture balance